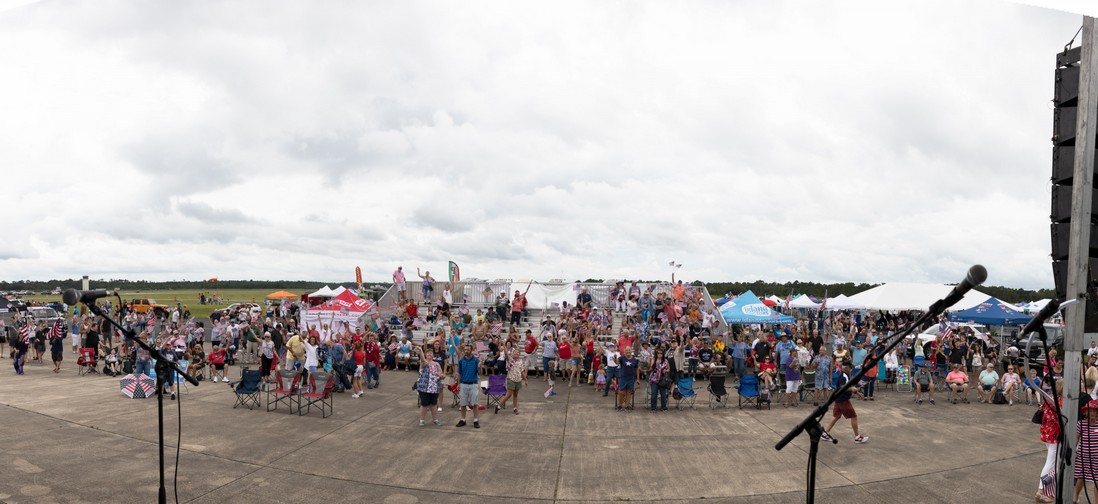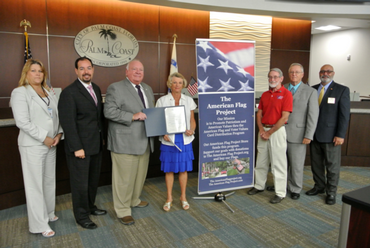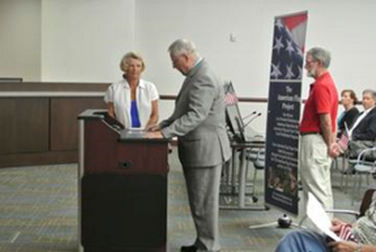 The City Council of Palm Coast, Florida presenting the Proclamation of
The Most Patriotic City in America
to the founders of The American Flag Project, Nikki and Larry White. June 14, 2016. The reading by Bill McGuire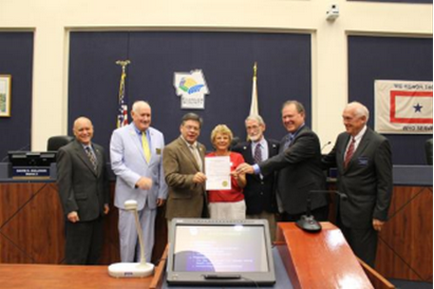 Flagler County as The Most Patriotic County in America
The Flagler County Board Commissioners, on the 5th day of June, 2017, declared in part:
"WHEREAS, The American Flag Project strives to make Flagler County the most patriotic County in America by displaying U.S. flags in front of homes and businesses across the County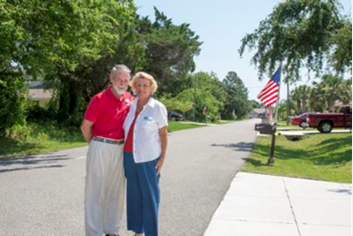 Conley Court, in Beautiful Palm Coast, Florida and Founders Nikki and Larry White's First Adopted Street.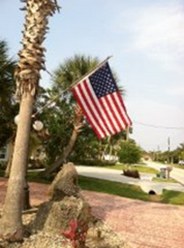 We offer many flags, flag and pole kits. Flags and pole sales plus donations help fund our Free Flag distribution program.This one is on Cimmaron Drive, Palm Coast, Florida.
Two very important Florida Laws directly apply to our buying and using American, State and local government flags:
1.
The All American Flag Act
2.
Title XL REAL AND PERSONAL PROPERTY
Chapter 720 HOMEOWNERS' ASSOCIATIONS
View Entire Chapter 720.304 Right of owners to peaceably assemble; display of flag; SLAPP suits prohibited.
—
1. Requires all Florida Governments, State , County, City to buy and use only Flags Made in the USA.
2. Prevents HOAs from restricting use of Flags and spells out precisely what home owners can do...with impunity. As it should be.
Our links above are directly to the legislation. We would be proud to show up at your next board meeting and help them understand.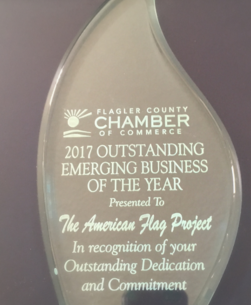 by the Chamber of Commerce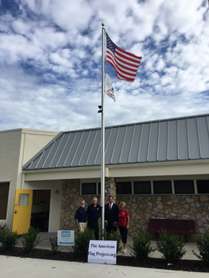 Our U. S. Congressman (now Florida Governor) Ron DeSantis joined us at two of our favorite supporters;
Dr. Roy Hinman's Island Doctors and Palm Coast's DAV86. We are truly honored.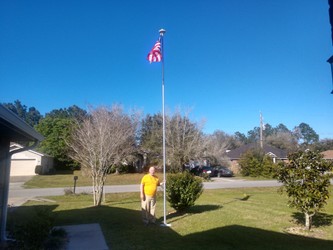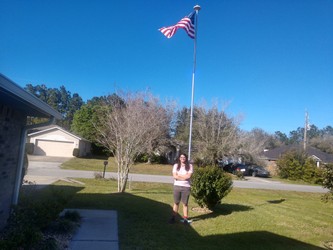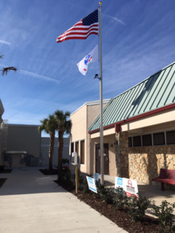 Island Doctors' Palm Coast chose us for
their new 35ft commercial pole and flags.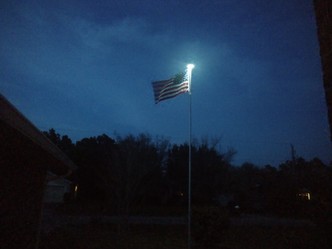 Don W. flies one of our flags day and night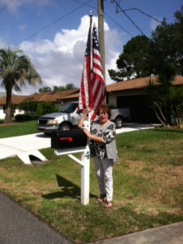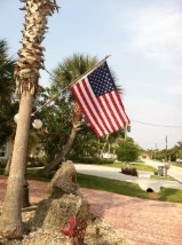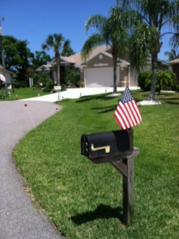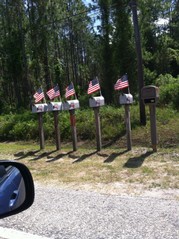 100% of the net proceeds will go directly to fund our Flag Distribution Program.
We have built a working relationship with all
major Made in USA manufacturers and can
provide American Flags, State, Military, and
custom
flags and banners
at very competitive
prices.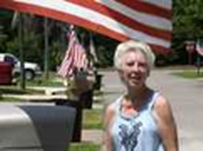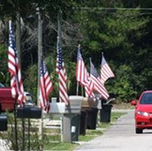 We've adopted Conley Ct. Palm Coast FL 27 0f Our 3'x5'.nylon Flags.
Embroidered stars and stitched stripes.
Courtesy of
Daytona News Journal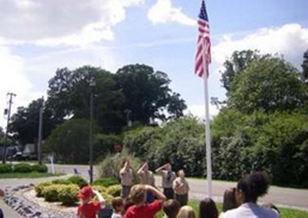 The Daughters of the American Revolution,
The Old St. John's Chapter, West Point VA.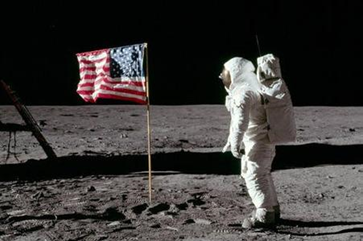 One of our Made in USA Flag Manufacturers, Annin, provided NASA with this Beauty. Let us provide one for you!
2019 & 2020 Library Christmas tree
The American Flag Project
The annual Memorial Day event in 2019 at Hero's Park.
This group sang for the event holding free stick flags
provided by The American Flag Project.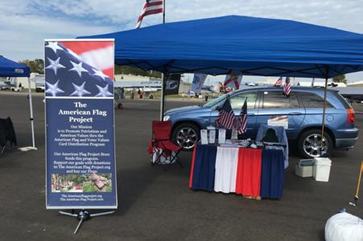 Our booth at Veteran's Day Vietnam War Wall event at Flagler County Executive Airport 2016.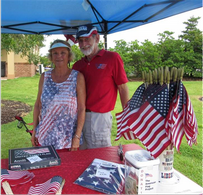 The American Flag Project Booth