the most patriotic county in America.
Where: Flagler Executive Airport
​Please watch for frequent updates here and on Facebook
Invite all of Florida to JOIN US
The organizers Larry & Nikki White
OUR PROUD SP
ONSORS FOR
2021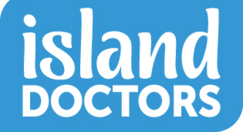 W
onderful Patriotic event.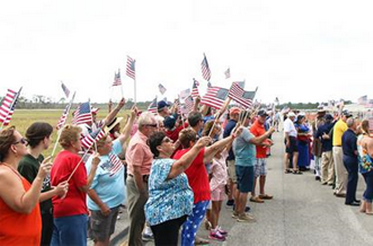 Sign in booth at Freedom Fest 2019 with the
list of donated gifts we gave out to participants
on that very cold and windy day.
701 folks attended the event in spite of the weather.
LET'S MAKE IT OVER
2,000 PATRIOTS!!!
Your only "ticket" to participate is an 8" X 12" American stick flag with The American Flag Project .org label.
Pick up one ahead of time at the following locations around the county, at the event, or call us to help get them out. $1 each
.
Beachfront Grille - Flagler Beach
Begin Again / Christmas Come True
City of Palm Coast, Government Center
City of Palm Coast, Tennis Center
City of Palm Coast, Golf Course
City of Palm Coast, Community Center
Carrabba's Italian Grille
Congressman Mike Waltz Office
Disabled American Veterans 86
Flagler County Supervisor of Elections - Bunnell
Flagler County DMV - Palm Coast
Palm Coast and Beaches Realty
Sam's Auto Repair - Bunnell
*
Southeaster Sports - Bunnell
Veterans Services - Bunnell